We are a young team created with IT professionals in the automotive business.
Although our team is still young, as it was created in 2016 but is made up of professionals with more than 5 years of experience, which have experience and developed lot tools and services that used by many large companies.
Another advantage of our young company that we only use cutting-edge web technology, we yet not have brand marketing mark-up which is used in large companies, and at the moment we do not only supports products that have been created but also constantly developing new products and services.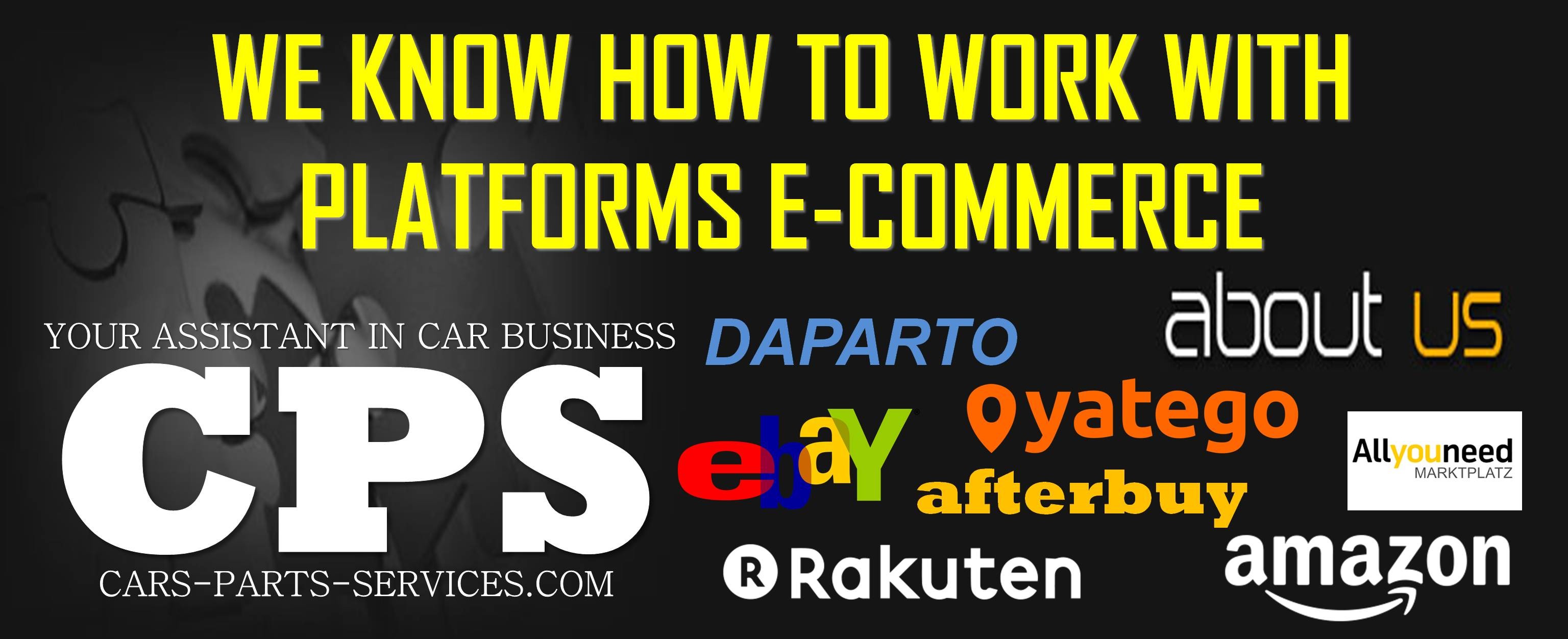 Integrating into trading platforms as additional distribution channels
We can help you with eBay, Amazon, daparto and other platforms to quickly generate distributors and manufacturers of auto parts high coverage and reach new customer groups.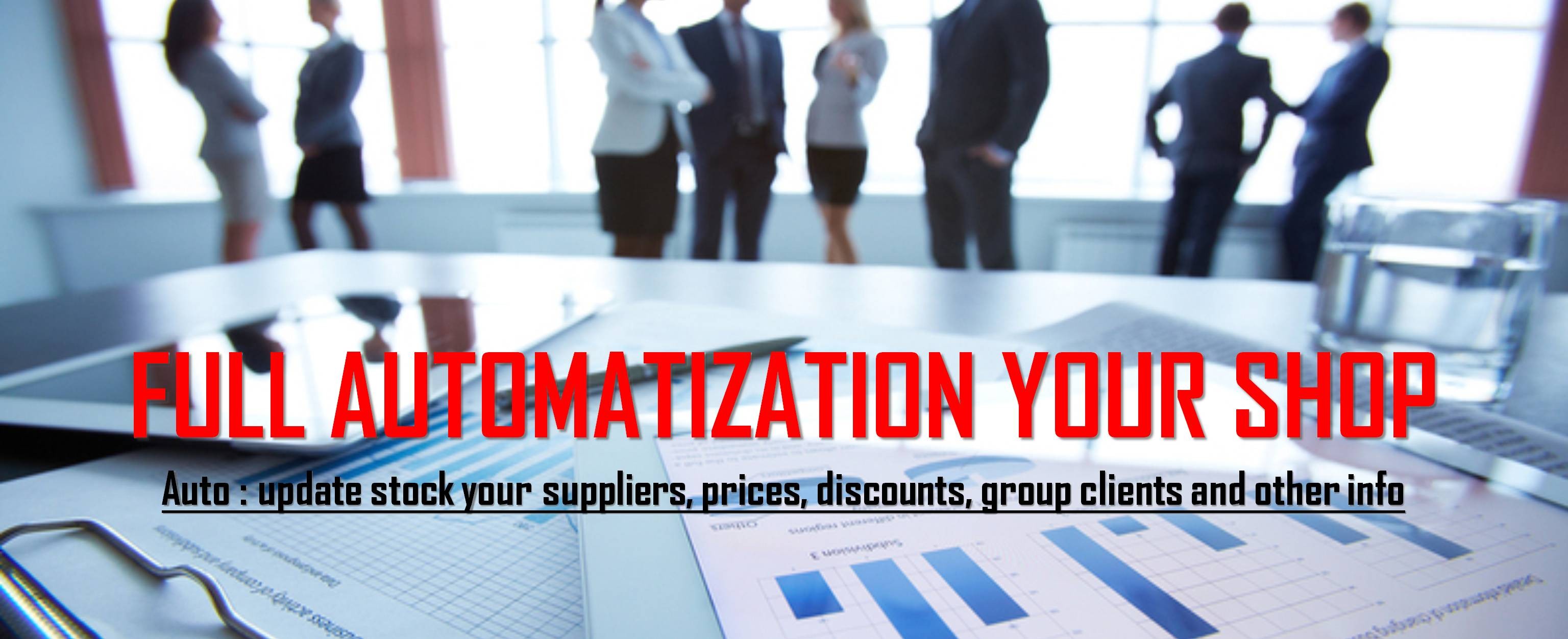 Increase your range of products connected with the supplier by setting their levels of margins and delivery times. Web comparison of prices - a service for connect with platform the auto parts suppliers and integration with your software to use are always up to date information about the availability of spare parts and its analogues in the warehouses of suppliers, prices and terms of delivery as part of your supply contracts. Connecting a service makes it possible to offer the customer a huge assortment of your auto parts suppliers with the ability to select the appropriate delivery terms and prices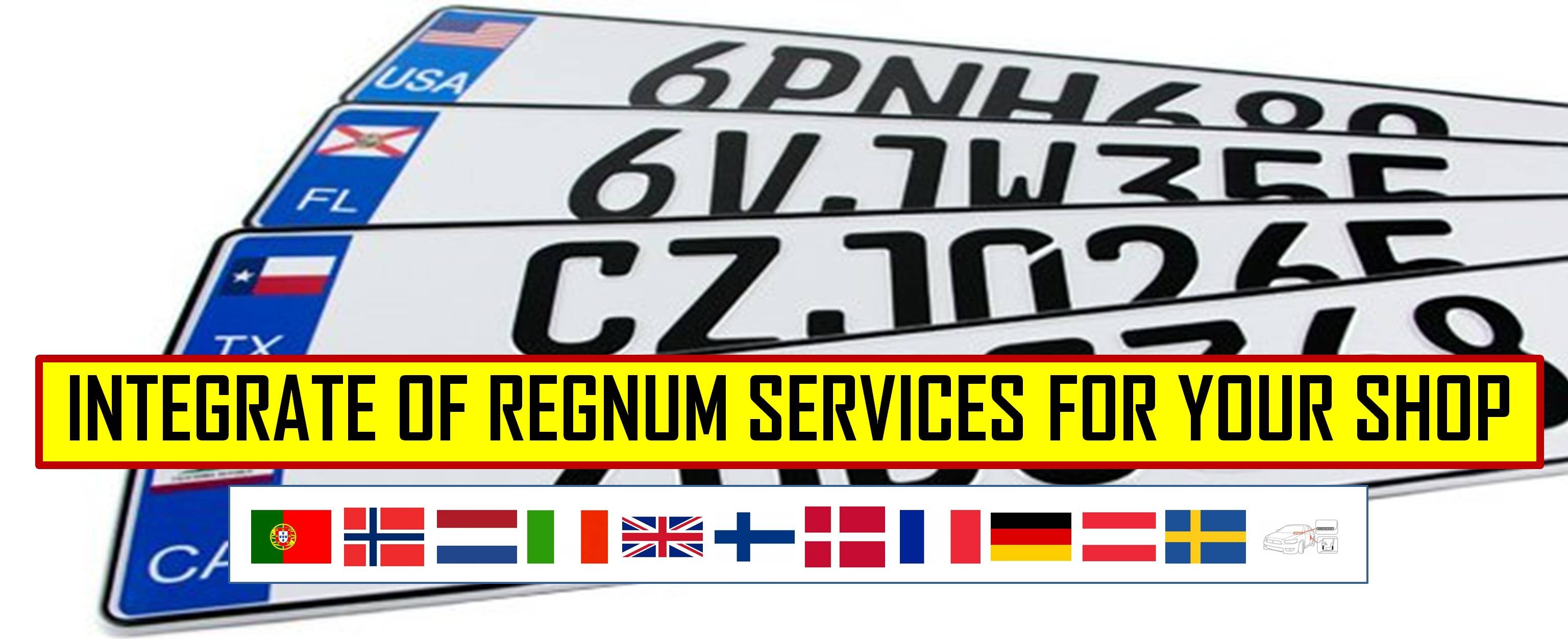 Online services to determine of ktype number according to license plate number for countries Austrian, Denmark, Finland, France, Netherlands, Norway, Sweden, Great Britain, Ireland, Italy, Portugal and also by VIN and KBA-number (for Germany)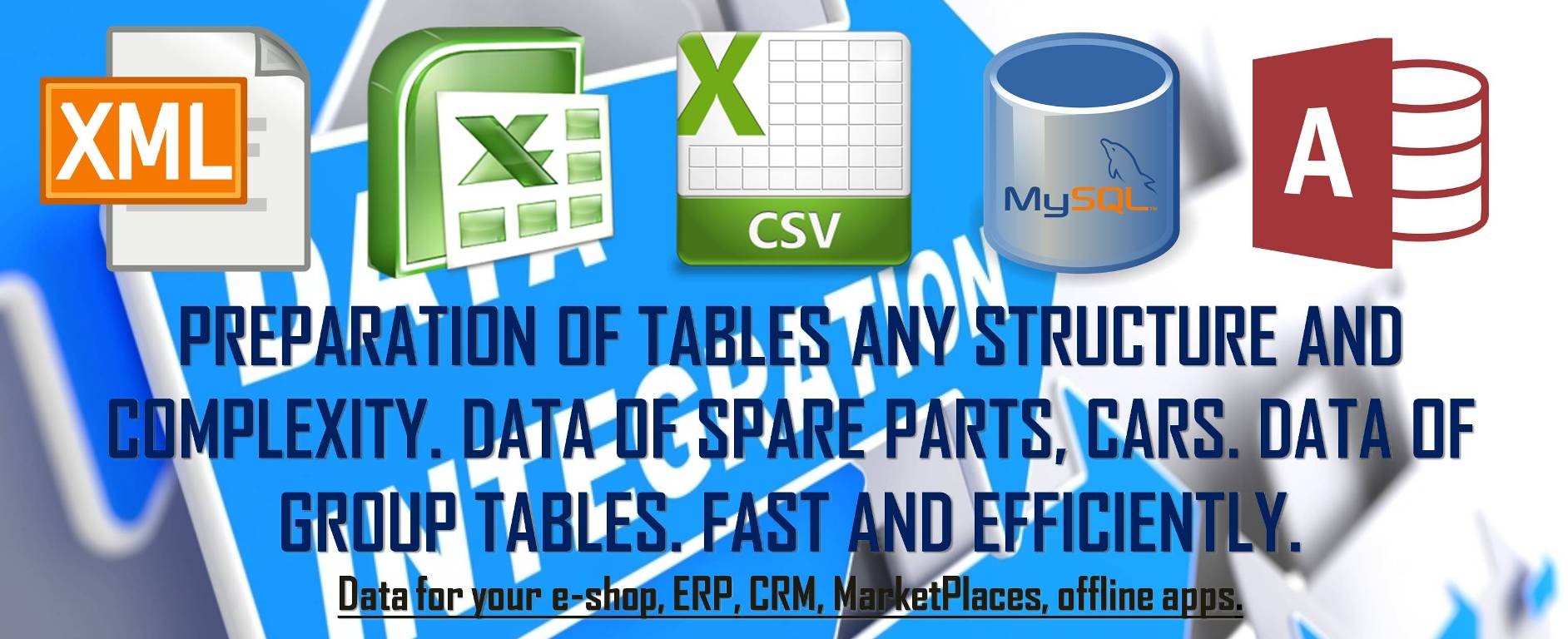 With years of experience in sales of spare parts and repair of cars, using the work of a dozen of original and non-original the catalog selection of spare parts , we were able on base their experience, group the necessary data and do the ability to creating the necessary data of auto parts, designed for the aftermarket.