Corporate stores for B2B and B2C commerce - the ability to keep afloat, and be ahead of all in the field of E-commerce automotive parts, accessories and services
In the era of digital e-commerce is a trend towards trade and the possibility of opening a trading platform without the high material costs. There are many factors that are firmly anchored in the retail and wholesale stores, and often decide the success or failure of the store, and they should not be ignored for the opportunity to be successful in online trading.
Customers want to at any time make purchases and in all situations. Give him the opportunity to do this, where your customer wants and when he wants. CPS Group takes care of the design, implementation, in accordance with your wishes, and also take care of your online store after running in real mode. We support you from the first idea to the first customers - and beyond.
We create online auto parts store with a well-thought-out functionality that will ensure the growth and development of the company. Fully take into account the specifics of the sale of spare parts: search details with analogs,VIN requests, cross references, online catalog, connect suppliers.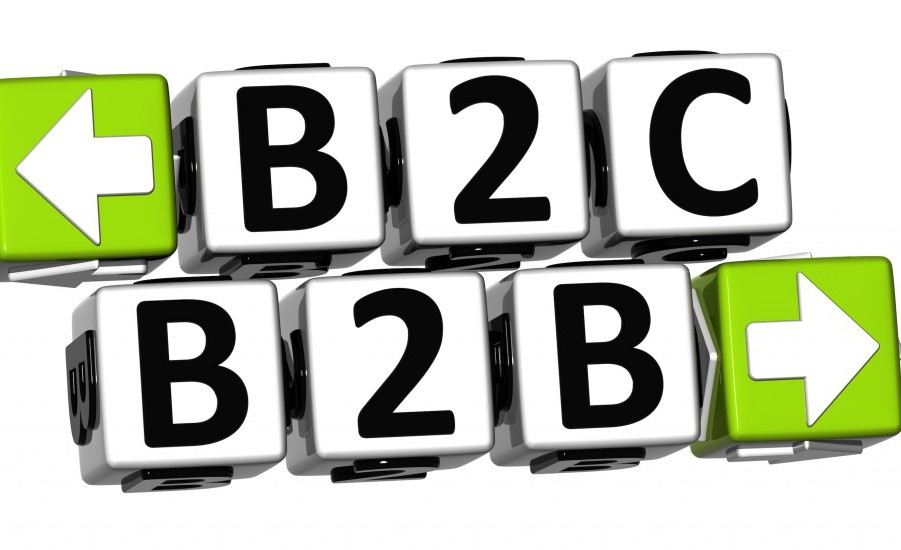 Professionalism and experience
We created our platform at the request of the leading sellers of spare parts, in close cooperation with them. Professional team of developers hones engine online store spare parts and mechanisms of its work. We are professionals in the creation of sites for sale of spare parts!
Just find and to order
Give your customers the opportunity to quickly and easily select, order and buy parts! We have developed a versatile search engine, with which will cope even novice motorists.
Speed ​​and processability
In just a few seconds, the search for the items on the basis database of any size, with a selection of analogs and replacements, information on prices and terms of delivery.
Specificity car business
Cross references, replacements, possibility of selection in the online catalog and according with REGNUM for different countries or VIN number - we took into account all the nuances of the trade in vehicle spare parts.
Connect quickly and easily
Configure and connect your online store of spare parts by template in just a few days! A little more time - and a fully unique design your website! Doubt or save money? We have provided the opportunity to open an online auto parts on base rent shop
The path to perfection
You strive for perfection? We, too! Constantly improve and enrich the functionality of an online store, as well as to make any improvements that are necessary for you!
We are always available for contact opportunities with you